Meet the Team
Our Roots In Development —
40 Years of Combined Experience
---
Kiely Wilson
Principal + Co-Founder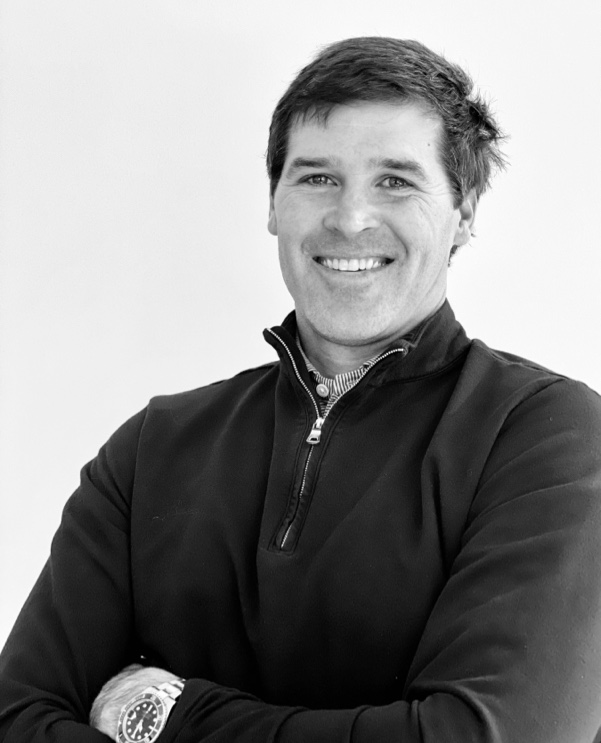 Kiely started Pando with Lance Gutsch in 2012 to develop new townhome and multifamily projects in the fast-growing neighborhoods in and around Denver. Their projects consistently focused on local character and amenities to drive demand and investment return — delivering positive economics for investors and community benefit via revitalization and the construction of new housing units. In the 8 years leading up to the launch of Pando, Kiely worked for a shopping center development company where he contributed to the acquisition, construction, leasing and financing of over 3 million square feet of space around the Denver metro area. He holds an MBA from the University of Colorado and an undergraduate degree from the University of North Carolina in Chapel Hill.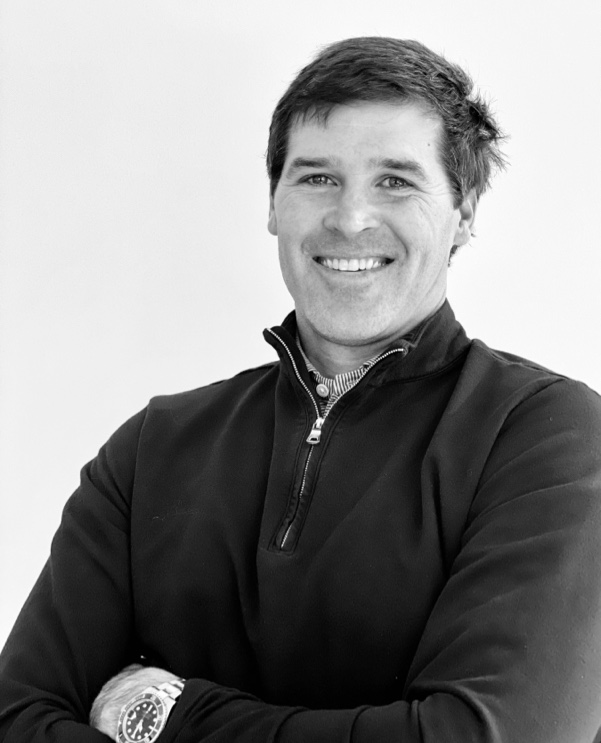 Lance Gutsch
Principal + Co-Founder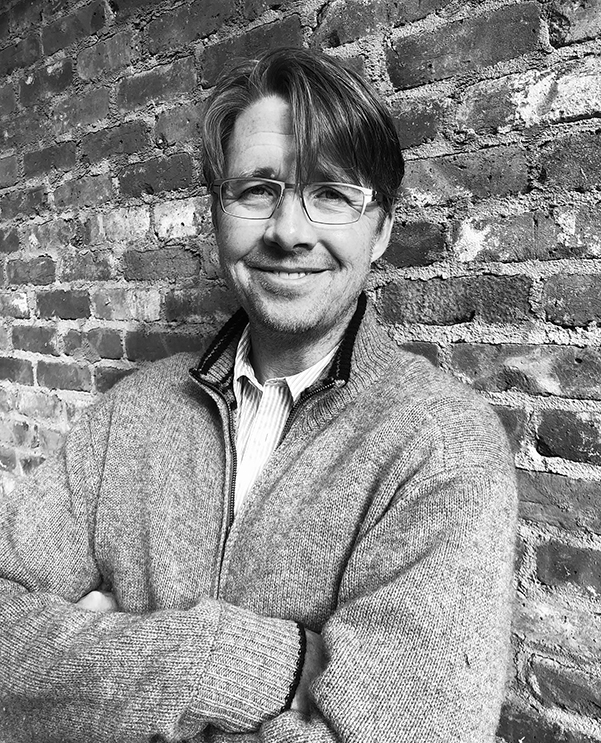 Prior to starting Pando with Kiely Wilson in 2012, Lance co-founded and operated a single family home building company in Denver and has developed projects in and around the metro area for more than 15 years, managing 57 residential and commercial construction projects worth over $260M. Lance combines his passion for the west  with innovative design and sustainable construction practices. He is committed to fostering a professional and nimble company ethos by balancing intermediate goals with long term value creation.
Contact Lance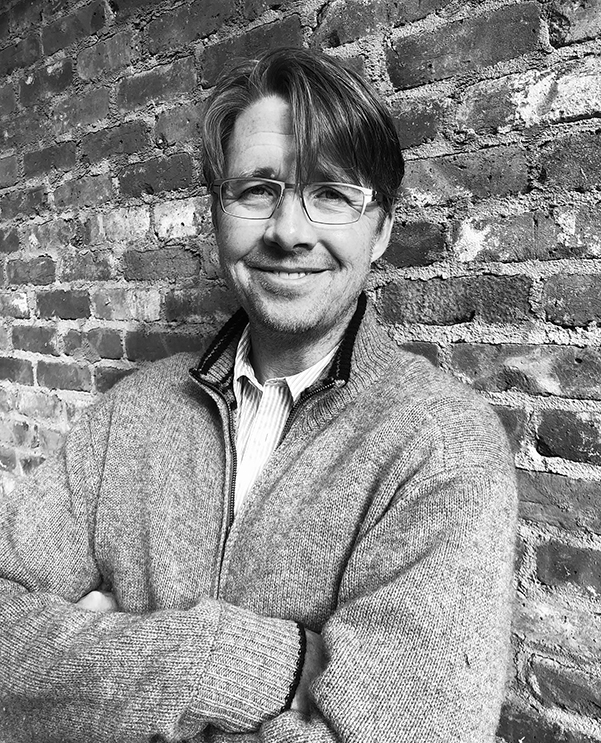 Chris Firman
Development Partner
Chris formed CF Investments 1, LLC in 2000 to invest, acquire, and develop infill property in the greater Denver area. Chris has actively invested and developed single-family, multi-family and a small amount of retail/office property over the years, totaling over $85-90MM in value, with more in the pipeline. Chris has been a long-standing investment and development partner of Pando Holdings, LLC. Adding value to underutilized real estate has remained at the core of the investment thesis.
In addition to real estate development, Chris runs his Family's Office, Pine Fields 1, LP. Pine Fields has approximately $85MM in assets under management comprising of two related families.
Chris grew up in Denver, CO and received a BA from the University of Colorado at Boulder.
Contact Chris